Dr. Kilders GmbH from Hamburg is your competent and reliable partner for the sale or rental of logistics real estate and commercial real estate, as well as the sale or purchase of logistics and forwarding companies in Germany.
We offer you competent, discreet and reliable consulting service by industry experts.
We are looking forwad to you contacting us.
If you want to sell your logistics property, commercial property or office building, we are happy to advise you on the sales process.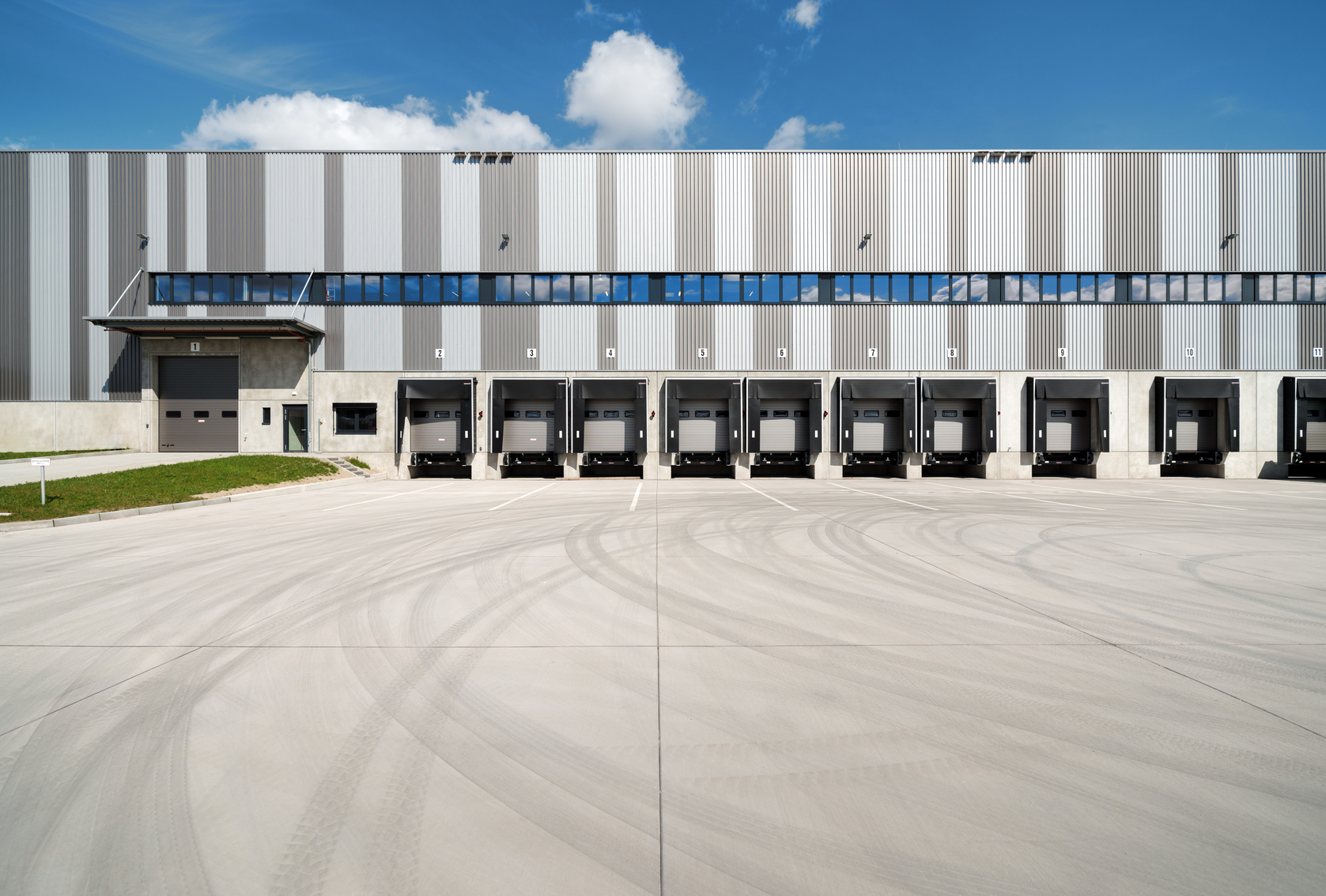 If you want to have your logistics property or commercial property managed by a professional administrator, please do not hesitate to contact us. Our professional team of specialists in the field of logistics and commercial property management will gladly make you an offer for the management of your logistics properties or commercial buildings.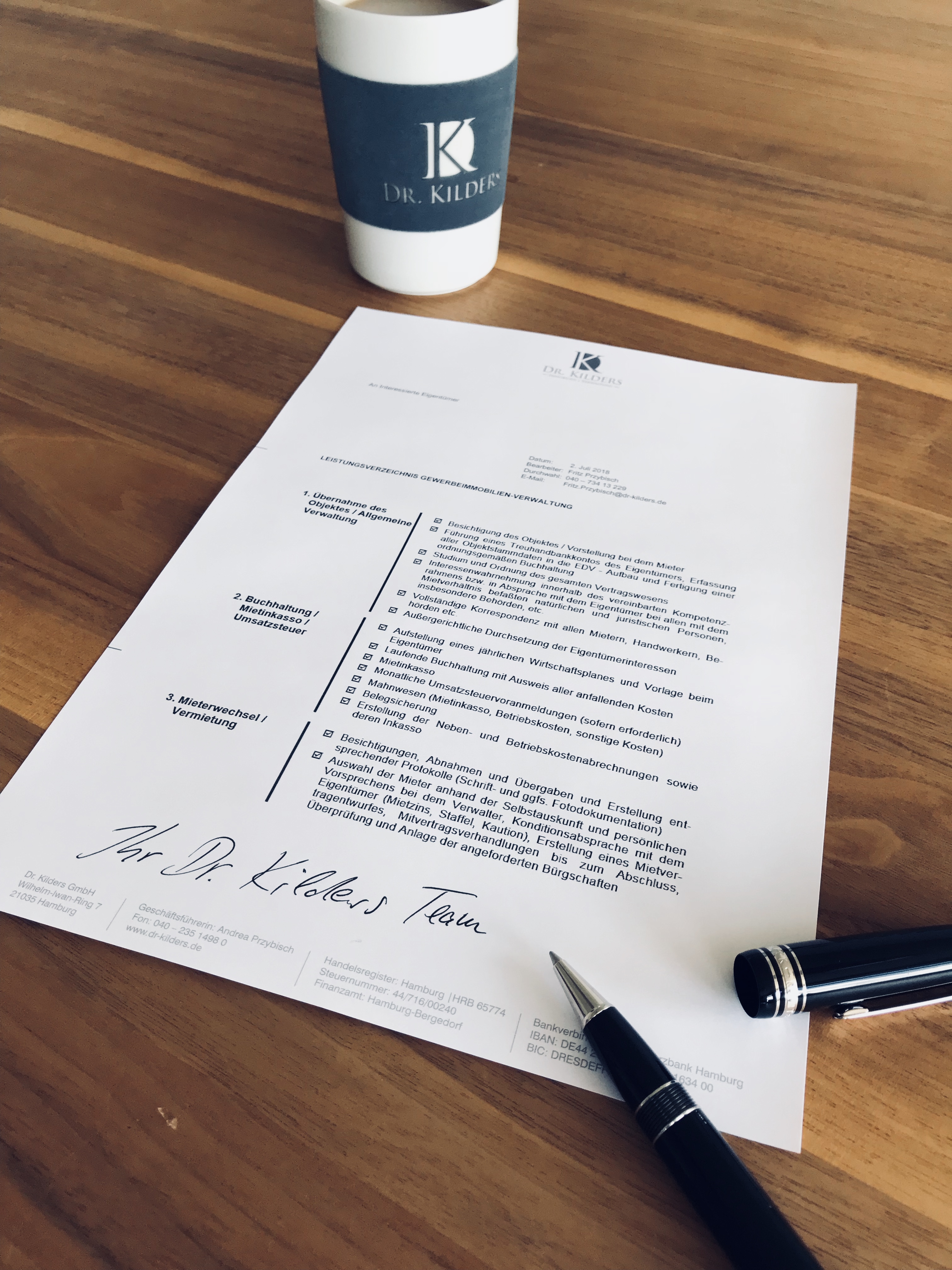 Do you have logistics space, storage areas, production areas, office space or commercial space that you want to rent out? Then feel free to contact us. Due to our network, we can certainly suggest a suitable tenant.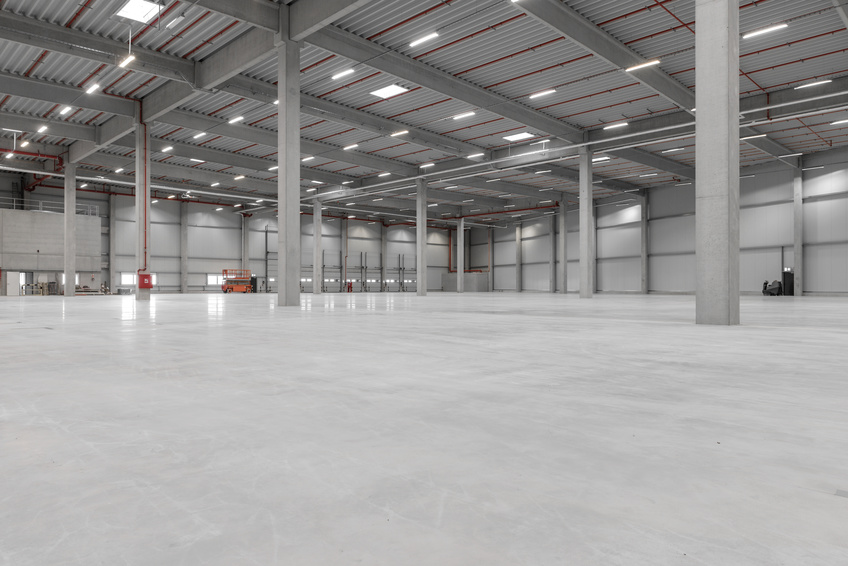 We are happy to consult you on the planning, management, implementation and control of your real estate investments.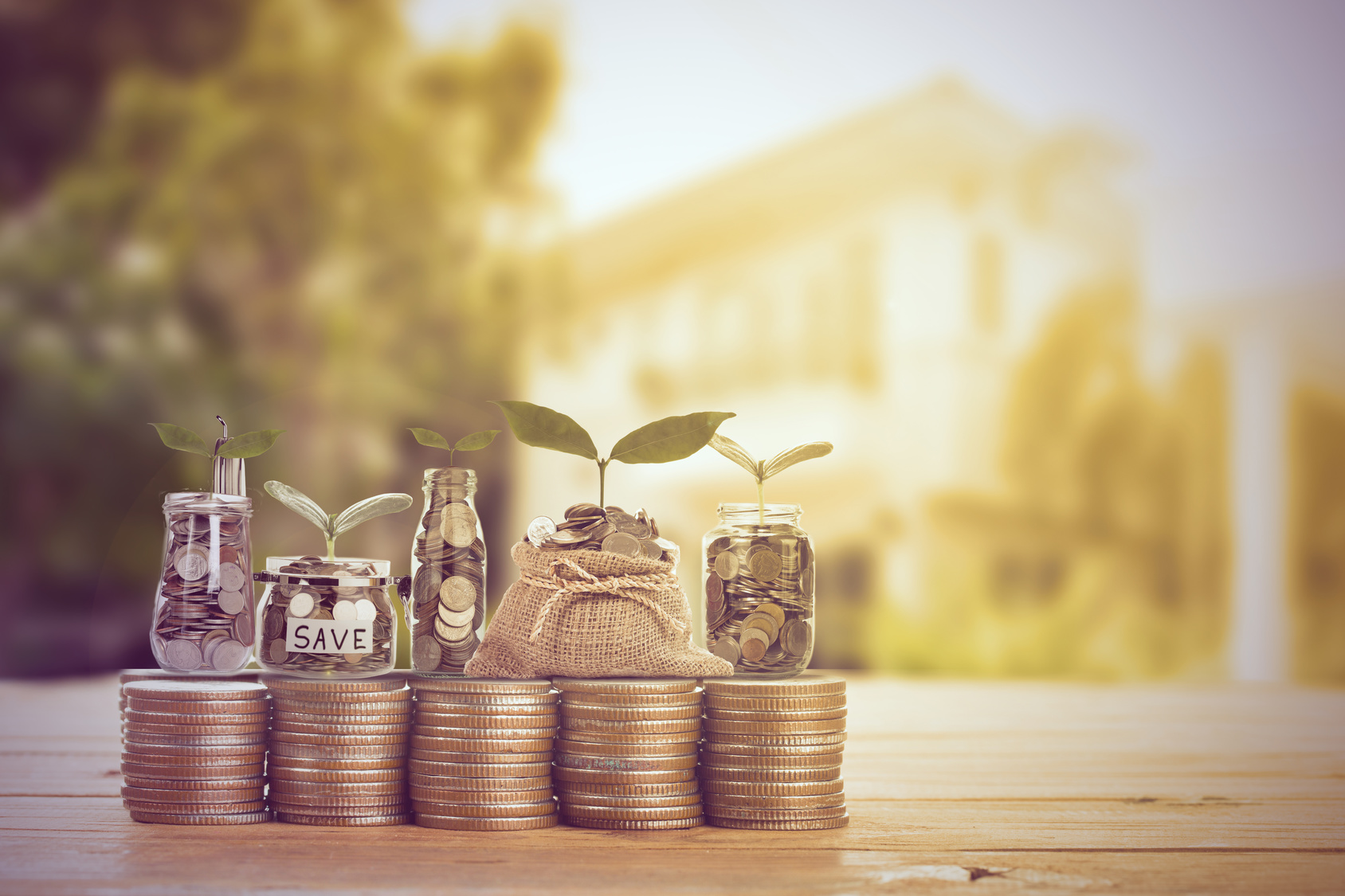 Are you looking for the right logistics space, storage space, production area, open space or office space? We are your competent advisor for logistics areas and commercial space in Hamburg and Northern Germany.